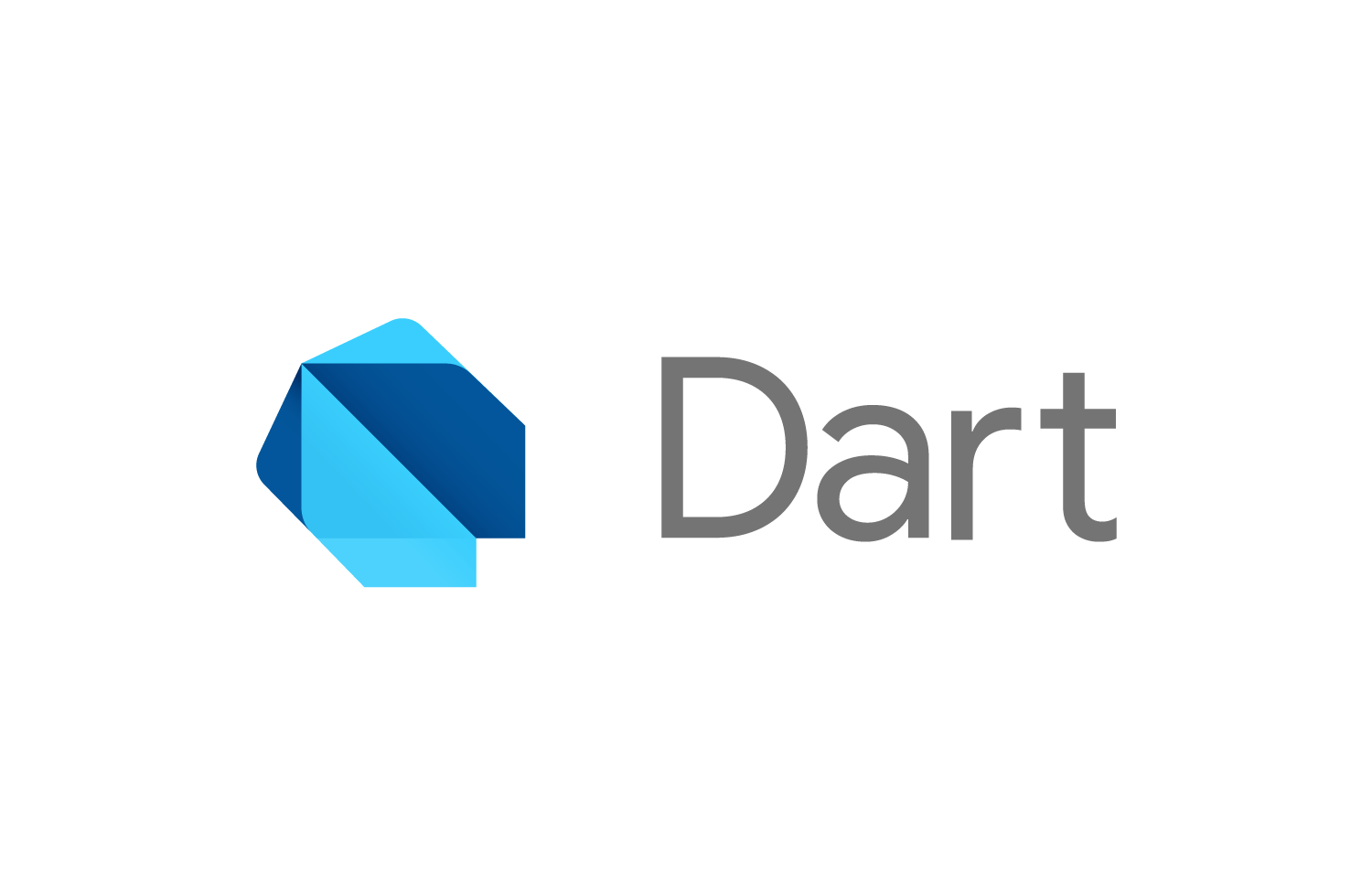 A good friend gave me a challenge,
So, you want to try something new? try to build video content then..
Challenge Accepted!.. (but then I realized, it's not that easy to create video content 😆)
I choose topic that I am not expert on it; "Web Programming with Dart".
Ok, let's start with noob topic, installation. 😬
Then I try to record my screen, with Open Broadcaster Studio [2].
Ok, now I know how to record, the recorded video and audio quality is good enough. next.. How long should I record it? To make it easy to re-record if something goes wrong with it.. I tried about 3 minutes per take.
Next challenge, how to edit video? I have ZERO knowledge about it.. 😅. But like someone said, "if you want to gain a new knowledge, try to find it on youtube".
After few hours with youtube videos, I found that KDEnlive [3] and Adobe Premiere are promising.
Doing video editing for few more hours (or may be days).. Upload the video to youtube, set caption and subtitle..
and finally, here's the result.. (still far from a good video, but quite happy with the result though 😂).
[1]https://dart.dev/brand
[2]https://obsproject.com/
[3]https://kdenlive.org
---