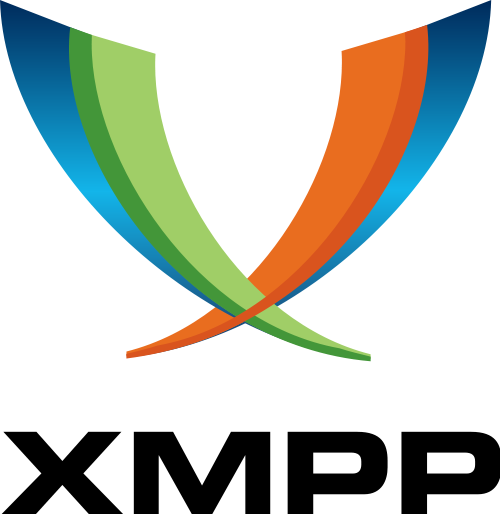 Di tengah banyaknya aplikasi chat client yang digunakan oleh orang Indonesia, kemudian penulis ingin membuat sebuah catatan tentang resource di Internet yang berhubungan dengan Open Source chat protocol yakni XMPP untuk platform mobile baik itu aplikasi maupun situs mobile.
Kenapa XMPP? Jawabnya ada di 1.
Software library untuk XMPP? daftar lengkapnya di situs XMPP 2
Secure Instant Messaging? Coba cek Gibberbot 3 4
PhoneGap-Android xmpp.js 5
Web-based notification tool with XMPP 6
XMPP library untuk JavaScript? salah satunya adalah Strophe.js 7 8 Opsi yang lain adalah Phono.js 9
Melakukan konfigurasi XMPP - BOSH dengan eJabberd, Firefox, dan Strophe.js 10
BOSH (Bidirectional-streams Over Synchronous HTTP) is a comet like protocol that provides a method for developers to use XMPP by way of HTTP in their applications.
XMPPwebchat 11
dan masih banyak lagi yang harus dibaca, dipelajari, dan dicoba..
tertarik untuk mencoba dan mendiskusikan? kontak penulis http://oo.or.id/about-o
---